Behind the Scenes
It takes a village to raise a child and it takes the combined forces of parents and leading experts to develop a children's car seat that ticks all the boxes. Meet some of the key players driving this innovation.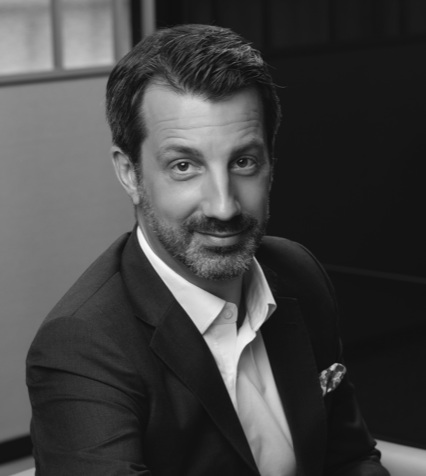 Founder of TinySeats and Father of two
David Sandgren is the founder of TinySeats and more importantly, he is a loving father to 1 year old Emma and 4 year old Jakob.
When Jakob turned one, he outgrew his infant carrier. Although David did not own a car, he had to purchase an expensive and bulky car seat, as most taxi-cabs and ride-hailing services did not provide appropriate car seats for children. This sparked his research journey into the kind of car seats available in the market; what David found was a gap in the market as none of the available solutions answered his family's needs.
The idea of TinySeats was born. Imagined by parents and designed by experts, it would be a children's car seat that allows the user to switch between rear- and front-facing configurations, as well as a booster, catering to children aged 9 months to 7 years old.
David has 18 years of experience in business strategy, operations and finance. He holds a Bachelor's degree from the University of St. Gallen in Economics and Political Science, as well as a Master's of Science in Business and Economics from the Lund University School of Economics and Management.
A Swedish citizen by birth, David is based in Singapore and married to Singaporean Su Mei. After years of hard work, he is looking forward to both Emma and Jakob being able to travel safely with TinySeats when they launch in 2019.
THE TECHNICAL RESEARCH EXPERT
François Marechal is the Chief Operating Officer of TinySeats. A nuclear scientist by trade, François first met David as a consultant in David's IT firm. Five years later, when David started his new venture – TinySeats, François immediately came to mind as a suitable partner; someone who shared the same values, working style and vision.
François' interest in the project was piqued when his research on child safety seats showed that there was a unique opportunity to develop a new product to fill the gap in the market. Together, they wanted to create a children's car seat that would be safe, portable and convertible.
With a wealth of technical research expertise, François leads the research and development work behind TinySeats. He works with a team of designers, engineers, and manufacturers to ensure TinySeats meet parents' expectations of safety and convenience. Part of this includes guaranteeing that TinySeats meets international quality and safety standards.
A French citizen, François is a global nomad who lived in Australia for 3 years before moving to Singapore, where he spent 6 years. He is now based in Japan and holds a Bachelor's degree in Physics, a Master's Degree in Nuclear Physics and a Doctor of Philosophy in Nuclear Physics from the Paris-Sud University (Paris XI).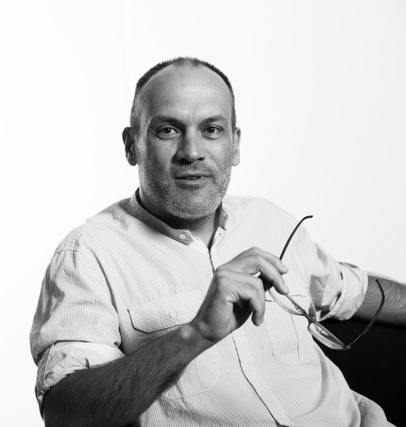 Chief Operating Officer of TinySeats
THE DESIGN & ENGINEERING TEAM
When we designed TinySets, we knew we had to pick the best engineering and design team possible. After much search, we chose an award-winning British product design consultancy focused on innovative design and engineering excellence.
With over 27 years' experience in product design, the company is recognized as the global expert in engineering and legislation for child restraint systems (CRS). They have developed over 95 children car seats for multiple international brands.
TINYSEATS ARE NOW AVAILABLE ON INDIEGOGO!